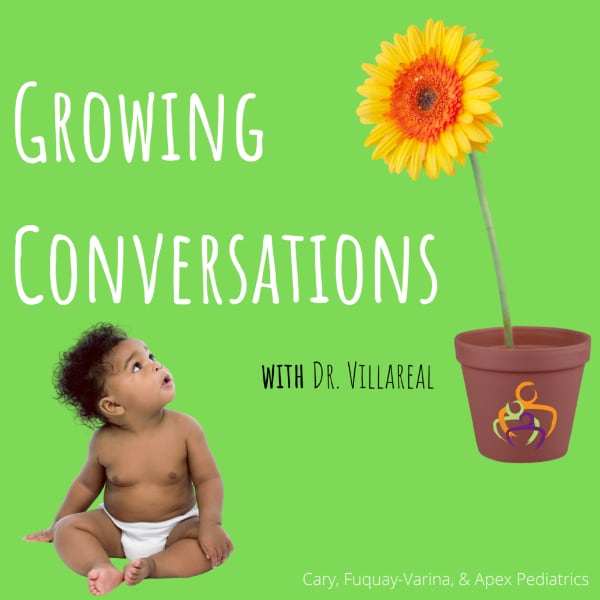 In this YouTube series, Dr. Mike Villareal touches on developmental milestones and activities parents can do with their children as they grow.
RECENT EPISODES
Subscribe to our YouTube channel where you can find fun and informative short videos created by our providers.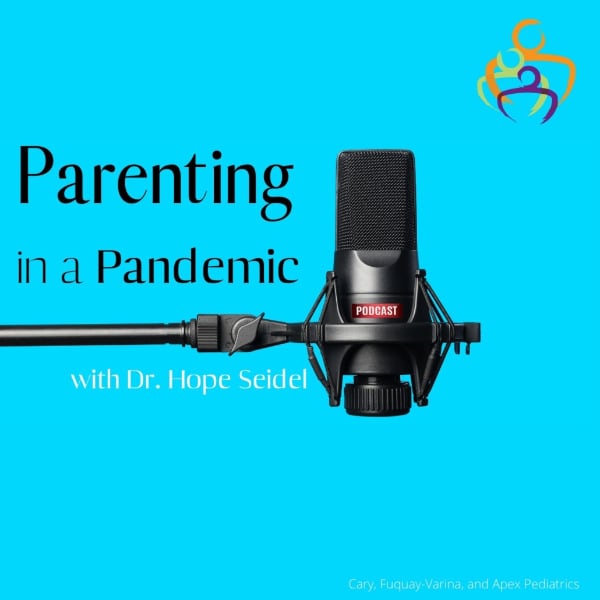 Parenting is tough on a good day. Add in a worldwide pandemic…well that will stretch ya...BIG. We are always here to support you, but now, more than ever, we know things are getting a little bonkers.
Welcome to our podcast. This pandemic series is designed to provide you with some perspective from some of our favorite experts in the area. Let us know how it serves you. Let us know how we can add more guidance and what content would help.
We hope you find a few pearls in each episode.
Dr. Seidel
#alonetogether
RECENT EPISODES
Download our parenting podcasts so you can listen on the go.